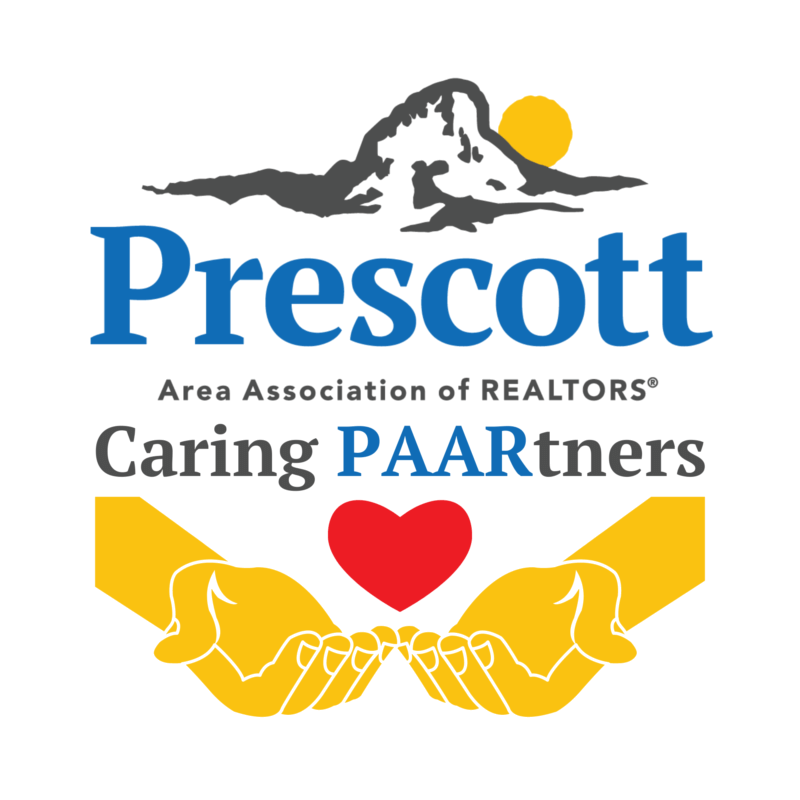 REALTORS® know that home matters, and we believe in helping our neighbors. That's why the Caring PAARtners Foundation was created – to help those in need within our community who have fallen on hard times.
Caring PAARtners is a 501(c)(3) non-profit organization which exists to provide financial assistance to members of the Prescott Area Association of REALTORS®. The fund provides financial assistance to those who have endured difficulties including property damage caused by disasters, unforeseen medical emergencies, bereavement expenses and other economic hardships.
Financial support is essential to our success and our ability to support our members and the communities in which we work and live.
Contributions can be made by check to "Caring PAARtners Foundation" and sent to:
Prescott Area Association of REALTORS®
Attn: Caring PAARtners Foundation
3719 Karicio Ln
Prescott, AZ 86303
You may also give through our Venmo: @CaringPAARtners
About the Application Process